For all businesses, it's undoubted that the permanent aim is to increase income. To earn more money, business owners need to market their products or services at "ideally" low cost. However, the upside of the coin is usually the fact that marketing costs huge but generates low ROI. That usually occurs to loan officers. Therefore, it's dramatically important for loan officers to learn to use smart tools to finally expand business at a low cost. Marketing tools are everywhere you should know what's worth using for high income and low cost.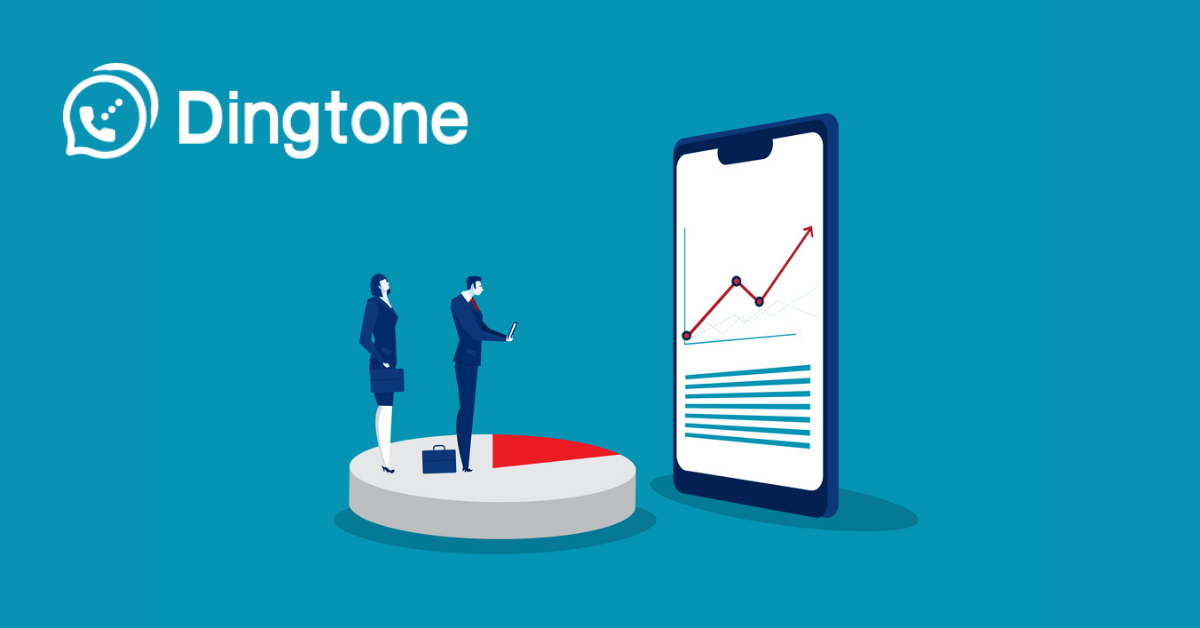 Loan Officer Website
Your business should be always there no matter whether your content is visited or not. Like a billboard, not everyone needs the marketed service or product, but whenever it's needed, people will instantly know where to find it. For a loan officer, a website plays the role of a billboard.
As a loan officer, it's dramatically necessary to establish a website to let the covered service known by all since it's easy to hand out name cards without the need to really meet people in actual life. Multiple FREE platforms are available to establish a domain by yourself and the optimal one can be selected based on your demands.
However, it doesn't mean your online content will be instantly seen whenever a user searches the keyword "mortgage loan" on Google. It depends on the quality of your online content and you need to constantly upgrade online blog articles, produce hot topics, and learn about tricks to improve SEO ranking so that your website will be seen on the first pages among Google search results.
Your website should contain the following content:
All the services you provide
All the contact information (use multiple contact channels as many as possible)
The brokerage you call for
All your successful cases represent your capabilities and talents
A Loan Business Line
Marketing is about building relationships. And relationships are kept via constant and frequent communications. Lots of details need discussing and deciding in the process of loan processing so that high-quality and smooth communications are quite needed. The cost of communications should be also considered since it should be minimized and carefully figured out. A loan business line is perfect as there's no worry about call and text bills such as Dingtone which provides unlimited calls and texts within a low-cost subscription. Moreover, either local or international calls and text messages can be achieved at no extra cost.
CRM Software
Customers are the most important for any business as long as a high income is expected. CRM software saves both time and effort as customers' issues can be automatically dealt with. Before deciding to use CRM software, it's optimal to compare all the features and prices based on the functions you need and your budget limit. The top principle: cost little, earn much.