Get a 479 Area Code Phone Number in Fayetteville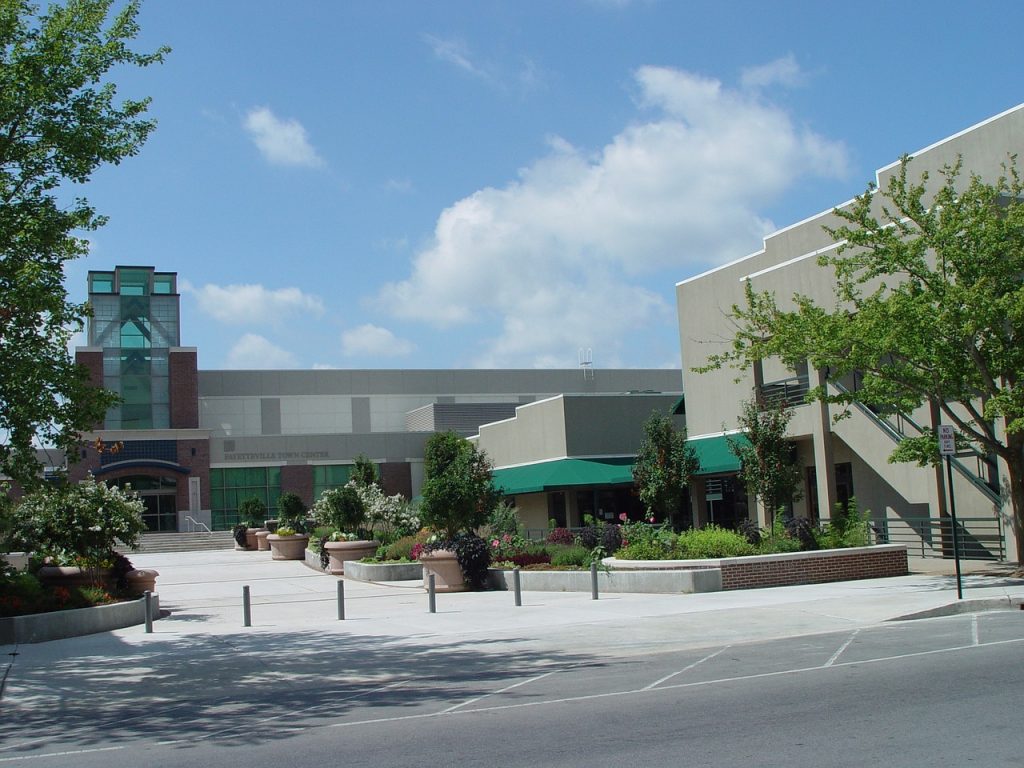 What is 479 Area Code?
Area Code 479 is a North American telephone area code that plays a pivotal role in identifying the source of phone numbers within the United States. These area codes are essential for efficiently routing phone calls and managing telecommunications services.
Where is 479 Area Code?
The 479 area code is located in northwestern Arkansas. It covers the cities of Fayetteville, Fort Smith, Rogers, and Springdale, as well as most of the rest of the region. It is the only area code that serves the area. This area code stretches across a diverse landscape, featuring a blend of urban centers, suburban communities, and rural areas that collectively contribute to the unique character of the region.
Fayetteville, located in the heart of Area Code 479, is one of the region's largest and most prominent cities. It is home to the University of Arkansas and is known for its vibrant cultural scene, historic downtown, and picturesque surroundings.
The geographic reach of Area Code 479 encompasses a vast and diverse landscape, ranging from bustling urban centers to tranquil natural settings. It serves as a critical telecommunications link, connecting the communities and residents who call this northwestern Arkansas region home. The region's economic diversity, cultural richness, and natural beauty make it a compelling and unique part of the American South.
The Time Zone of 479 Area Code
Area Code 479 operates within the Central Time Zone (CT). This means that residents and businesses within this area generally follow Central Standard Time (CST) during the non-daylight saving months and Central Daylight Time (CDT) when daylight saving time is in effect.
The History of 479 Area Code
The history of Area Code 479 is closely linked to the development of telecommunications in Arkansas. Before the introduction of Area Code 479, the entire state was served by a single area code, 501. However, as population growth and the demand for phone services increased, it became clear that a new area code was necessary to accommodate the needs of the northwestern part of Arkansas. On January 19, 2002, Area Code 479 was officially introduced to provide relief and establish its own distinct identity within Arkansas.
The Demographics of 479 Area Code
With a population of approximately 666,164 residents, this area code encompasses a mix of urban and rural communities, contributing to a diverse and thriving atmosphere.
In terms of racial and ethnic diversity, Area Code 479 showcases a rich blend of backgrounds. Whites make up the majority at 80.6%, reflecting a significant presence in the area. Hispanic or Latino communities are also an integral part of the demographic landscape, accounting for 10.8% of the population. Additionally, there is noteworthy representation from Black or African Americans at 4.7%, Asians at 1.7%, Native Americans or Alaska Natives at 1.2%, and individuals identifying with two or more races at 1.0%.
Gender distribution within Area Code 479 is relatively balanced, with 49.2% being male and 50.8% female, reflecting a near-equal gender ratio. The age distribution portrays a diverse demographic profile, with a median age of 37.8 years. Approximately 23.7% of residents are under the age of 18, while the working-age group of 18-64 constitutes the majority at 62.8%. Seniors aged 65 and over make up 13.5% of the population, highlighting the presence of an aging community.
In terms of income, the median household income stands at $67,990, reflecting the economic conditions within the region. Approximately 12.3% of residents fall below the poverty line, underscoring the importance of addressing economic disparities and social welfare initiatives within Area Code 479.
The Main Industries of 479 Area Code
The economy of Area Code 479 thrives on a variety of industries, each playing a vital role in shaping its character and providing employment opportunities. Some of the primary industries in the region include:
Retail and Commerce: The area is home to a thriving retail sector, including shopping centers and businesses that cater to the needs of residents.
Agriculture: Agriculture, including the cultivation of crops such as poultry, soybeans, and rice, is a significant part of the economy.
Manufacturing: Manufacturing facilities in the area produce a range of products, contributing to the local economy.
Healthcare and Education: Healthcare services and educational institutions play a crucial role in serving the community and contributing to local employment.