Love is an eternal topic. Being loved and loving someone are both brilliant feelings. Last week, Dingtone held a Valentine's Day Activity and encouraged people to confess their love bravely. Many people left comments under @Dingtoneapp's Valentine's Day posts on Facebook. Let's have a review of some of them.
How delightful this interaction is!
Be brave and confess your love!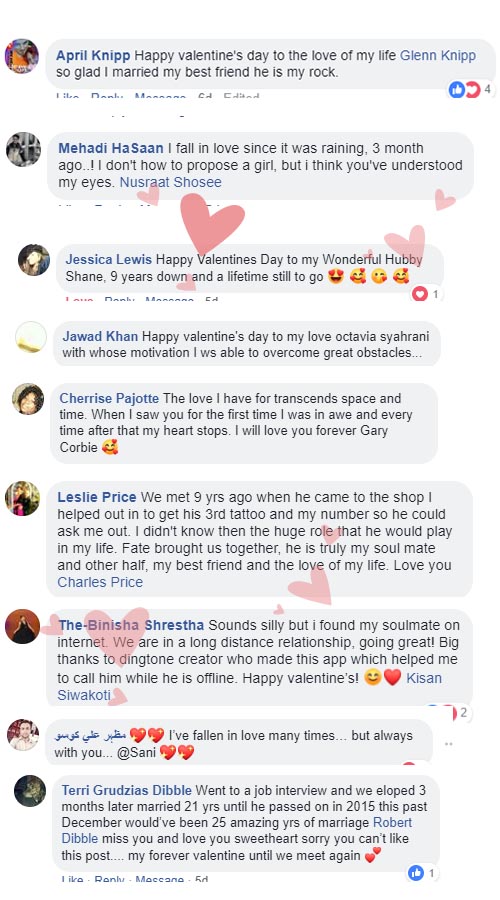 Dingtone is so lucky to have so many users share their romantic love stories with us on Valentine's Day. Let's check out the top 3 love stories with the most likes: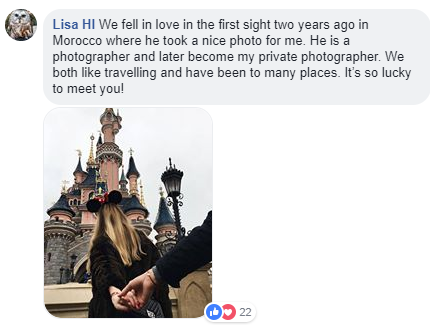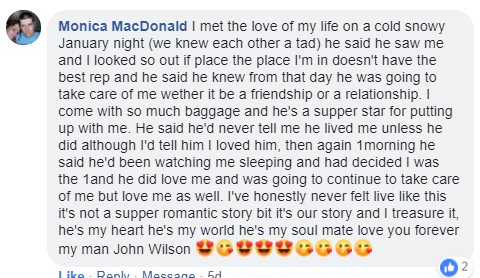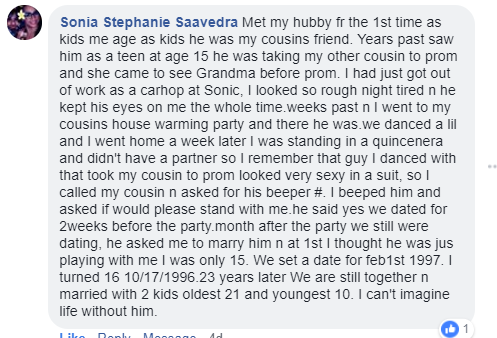 To love is to have someone special, one on whom you can always depend, to be there through the years, sharing laughter and tears, as a partner, a lover, a friend.
Be brave! Don't mean to express love!