Receive SMS Online from Free US Phone Numbers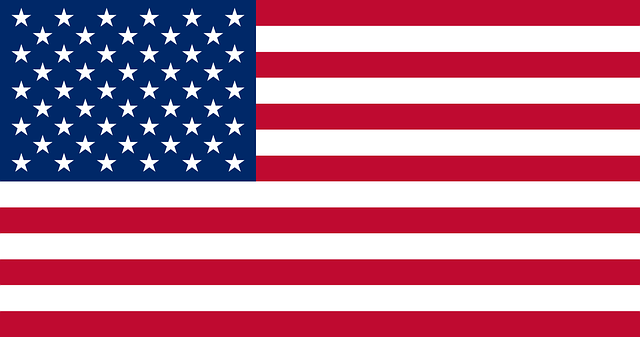 Looking for a reliable way to receive SMS messages online? Look no further! With Dingtone, users from the US can obtain a free US phone number that allows you to receive SMS messages online without the need for a physical SIM card or a traditional phone plan.
---
How It Works
---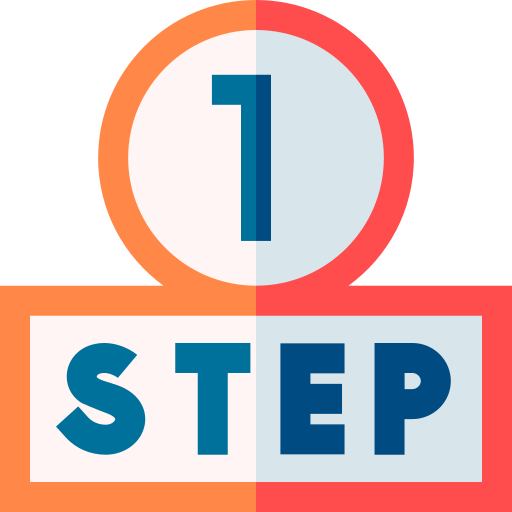 Get Your Free US Phone Number
Sign up for Dingtone and get your own US phone number completely free of charge. This virtual number is dedicated exclusively to you and can be used for various online verifications.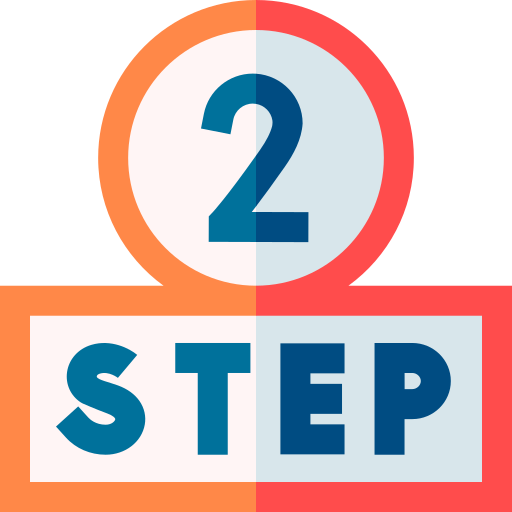 Sign Up for the Websites or Apps
With your US number in hand, you can now sign up for the websites or apps where you need to receive SMS verifications. During the registration process, simply input your Dingtone-issued US phone number.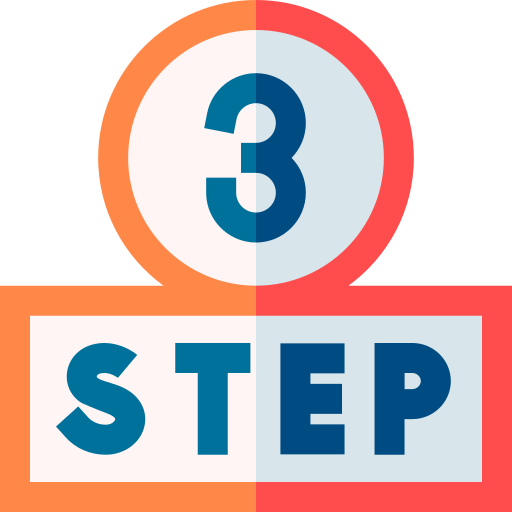 Receive SMS Codes Safely
Once you've signed up, any verification codes or messages sent by the websites or apps will be received on your Dingtone virtual number. You can access these codes instantly, enabling seamless and efficient verification for the services you want to use.
---
Why Choose Dingtone?
---
Free US Phone Number
If you are a US users, you can get a free US phone number from Dingtone without any fees or charges.
Instant SMS Delivery
Dingtone delivers SMS messages in real-time. Whenever someone sends an SMS to your US phone number, you'll receive instant notifications.
Secure and Private
Dingtone ensures your privacy and security. You can receive SMS messages anonymously without sharing your personal information.
Global Accessibility
With a Dingtone US phone number, you can sign up for most popular services all around the world.
Anonymous SMS Reception
Receive SMS messages online anonymously, ensuring your privacy.
Versatility
Beyond SMS verifications, Dingtone offers a range of communication features, including voice calls and multimedia messaging.
Ready to receive SMS online from a free US phone number?
Sign up with Dingtone now and enjoy hassle-free, secure, and private SMS reception. Stay connected without compromising your privacy!
---
Frequently Asked Questions
---
What is the receiving SMS verification service?
The receiving SMS verification service is a system that allows individuals and businesses to receive verification codes and messages sent by online services, websites, and applications. These verification codes are commonly used to confirm the identity of users during account registration, login processes, or transactions. Instead of using their personal phone numbers, users can opt for temporary or virtual phone numbers provided by SMS verification services to receive these codes securely and privately.
What area codes are currently available ?
Dingtone provides most of the US area codes. We offer users a wide selection of options when choosing a virtual phone number. This variety is valuable for individuals, allowing them to select a number with a specific area code that aligns with their location or preference. Having access to a comprehensive range of area codes enhances the flexibility and convenience of Dingtone's service, enabling users to customize their virtual phone numbers to better suit their needs.
How to get a free US phone number from Dingtone?
If you are from the United States, then you can pick a US phone number for free in the Dingtone app. If you are not a US user, you can purchase a US phone number with credits. The credits can be purchased in the app or earned by doing tasks in the app.
How long is available a number?
As long as you use the number for an initial activity at least once a month, such as sending a text or making a call, you can continue to retain and use the number.
If you are from the United States, you can choose a US phone number for free using Dingtone. Additionally, Dingtone offers limited free texts, allowing users to send messages to other US users without incurring additional charges.