Get a 256 Area Code Phone Number in Huntsville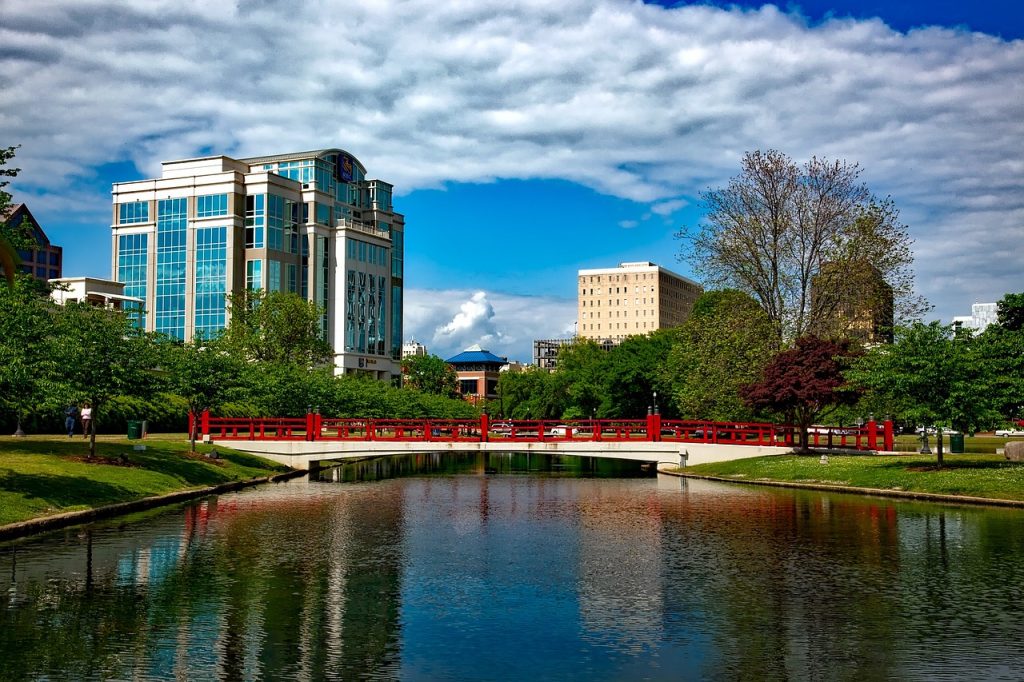 Select a 256 Area Code Phone Number
Dingtone is the best second phone number app for wifi calling and texting. Stay safe and anonymous when giving out your number. With Dingtone, you can stay connected with friends and family, receiving calls and texts from all around the world, making cheap even free calls, send cheap even free texts.
What is 256 Area Code?
Area Code 256 is a North American telephone area code used to designate a specific geographic region within the United States. Area codes are integral to routing telephone calls and managing telecommunications services effectively.
Where is 256 Area Code?
Area Code 256 primarily covers northern Alabama, serving a diverse range of cities, towns, and communities in this region. It encompasses parts of North Alabama, including the Huntsville metropolitan area, Decatur, Florence, and several other localities.
The Time Zone of 256 Area Code
Area Code 256 operates within the Central Time Zone (CT). As such, residents and businesses in this area generally follow Central Standard Time (CST) during the non-daylight saving months and Central Daylight Time (CDT) when daylight saving time is in effect.
The History of 256 Area Code
The history of Area Code 256 is rooted in the need for a new area code to accommodate the growing demand for telephone numbers in northern Alabama. Before the introduction of Area Code 256, the entire state of Alabama was served by a single area code, which became insufficient to meet the increasing demand for telephone services. On March 23, 1998, Area Code 256 was officially introduced to provide relief and establish a specific identity for this northern Alabama region.
The Demographics of 256 Area Code
The demographics of Alabama's Area Code 256 paint a picture of a diverse and dynamic region. With a population of approximately 1,329,446, the area comprises a mix of racial and ethnic backgrounds, with Whites representing 71.9%, Blacks or African Americans at 20.1%, and Hispanics or Latinos making up 5.8%. The median age stands at 37.9, with 23.9% under 18, 62.5% in the 18-64 bracket, and 13.6% aged 65 and over. The median household income is $71,963, but 15.6% of residents live below the poverty line, underscoring the importance of addressing economic disparities.
The Main Industries of the 256 Area Code
Area Code 256 hosts a variety of industries that drive its economy and provide employment opportunities. Some of the main industries in the region include:
Aerospace and Defense: The Huntsville area is often referred to as the "Rocket City" due to its significant presence in the aerospace and defense sectors. The city is home to NASA's Marshall Space Flight Center, the U.S. Army's Redstone Arsenal, and numerous defense contractors and aerospace companies.
Manufacturing: Manufacturing is a crucial industry in the region, encompassing automotive manufacturing, electronics, and other production sectors.
Technology and Research: Huntsville is a center for technology and research, with a strong focus on engineering, research and development, and innovation.
Healthcare: Healthcare services are provided by numerous hospitals and medical facilities throughout the area, contributing to the well-being of residents.