This Friday, we'll embrace the International Day of Families on May 15. No doubt, the novel coronavirus (COVID-19) pandemic will bring forward a different family day, especially to those suffering from family death due to coronavirus infection, no matter the ordinary or medical workers.
What on earth is the relationship between an individual and his/her family? Apart from the horror caused by the virus to humans, luckily, it also arouses them to think more about the relationship between them and the family.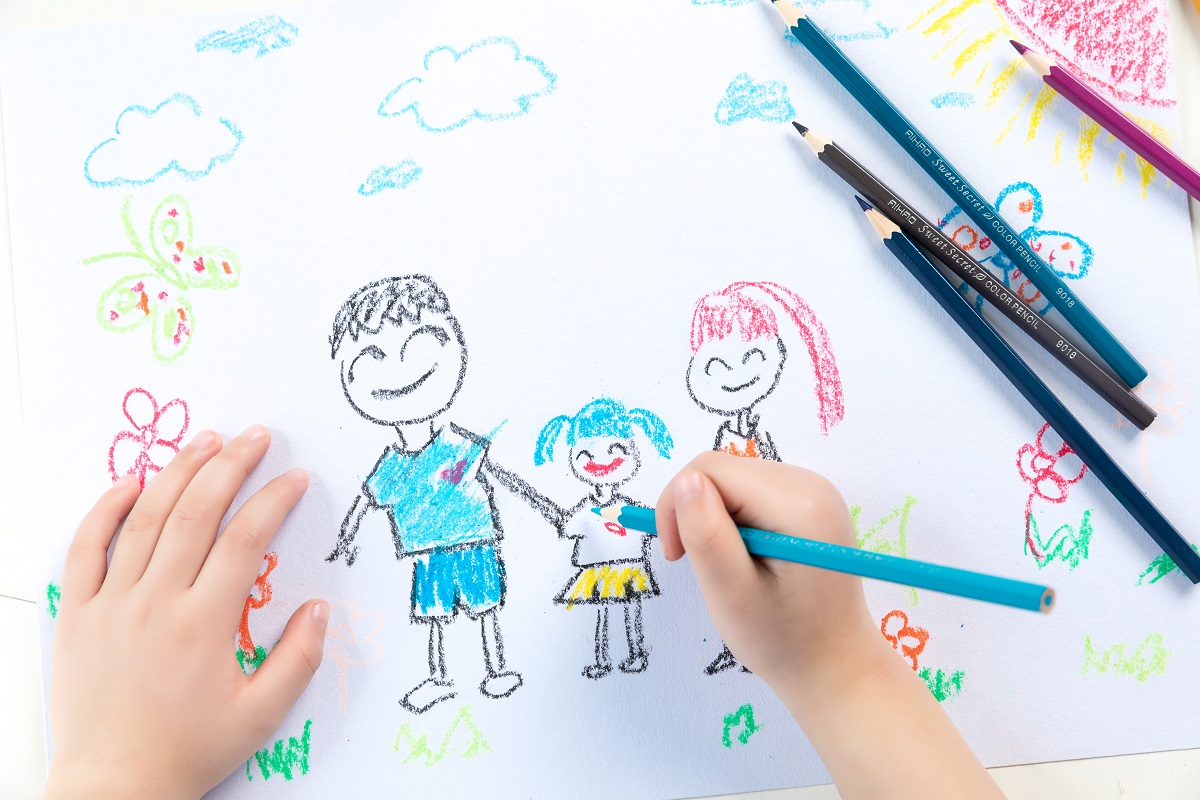 Selina, an office lady working in a top-500 enterprise, had been so busy with the work that she had spent little time with her children and husband. Unfortunately, the coronavirus pandemic forced her to call for a temporary halt of her job. Staying away from printers, screens, projectors, meetings, programs, etc., Selina received a not-sure-how-long holiday during which she learned to cook for her family, read books, and did crafts with her children and watched comedies with them. Then, she gradually realized the true significance of life. "Life is not so long as we always expect," she said. "Every day is so amazing when I stay with my family."
Now, Selina has returned to her job again, in a remote way thanks to the easy application of office assistants such as Zoom for online conference and mobile fax tool. Not as busy as before, she feels quite a lot of security and peace on her mind.
The International Family Day in 2020 won't be what it was in previous years. People call for an increasingly closer combination with their family because most of them have learned a lesson from the natural disaster, that is, every snowflake pleads not guilty in an avalanche. What can be held tightly in hand is just the love from family.
What are your family day wishes this year then? Let's see whether your reply is among the following options.
"I wish all my family are fine. Since the outbreak of the virus and I started to be stuck in the hospital, my mum calls me every day to ensure I'm fine. I never find my mum's sound so beautiful and I love her so much."
Sarah Crist, a doctor in a hospital in New Jersey (she has been in the hospital for over 2 months since the outbreak of COVID-19).
"I wish my mom can go over this difficult time. She is being isolated now because she has been infected by coronavirus. I can only talk with her through phone every day."
Bob Thomas whose 98-year-old mother got isolated due to coronavirus infection.
"Just wanna call to say 'I love you' to them."
Frado from India (he can't go back to India now due to COVID-19 effect)
No matter what happens, your family is always around you, supporting you in any way. Your family is always the most trustworthy.
To celebrate International Family Day this Friday, just hug them to express your love to them. If you can't make it now, give them a call at least to let them know you're loving them.
Dingtone provides free calling and texting services to the world. Users are allowed to make free phone calls through the Dingtone app installed on the cell phone. Download now to make international calls to your family. Just For Free!