"Somehow Ramadan doesn't feel like Ramadan this year." This is a post by Phoebe Shafinaz on twitter.
Do you have the same feeling with Phoebe?
Ramadan in 2021 has arrived. Take Ramadan dates in the US for example, it lasts from April 12 to May 12, lasting for 30 days. Although COVID-19 is becoming less severe, it's still suggested virtual alternatives for social and religious gatherings during Ramadan. On social media, an activity tagged by #RamadanAtHome has been on amid the ongoing coronavirus crisis. Lots of Muslims can't spend their Ramadan with their family or friends because of a lockdown or local restrictions.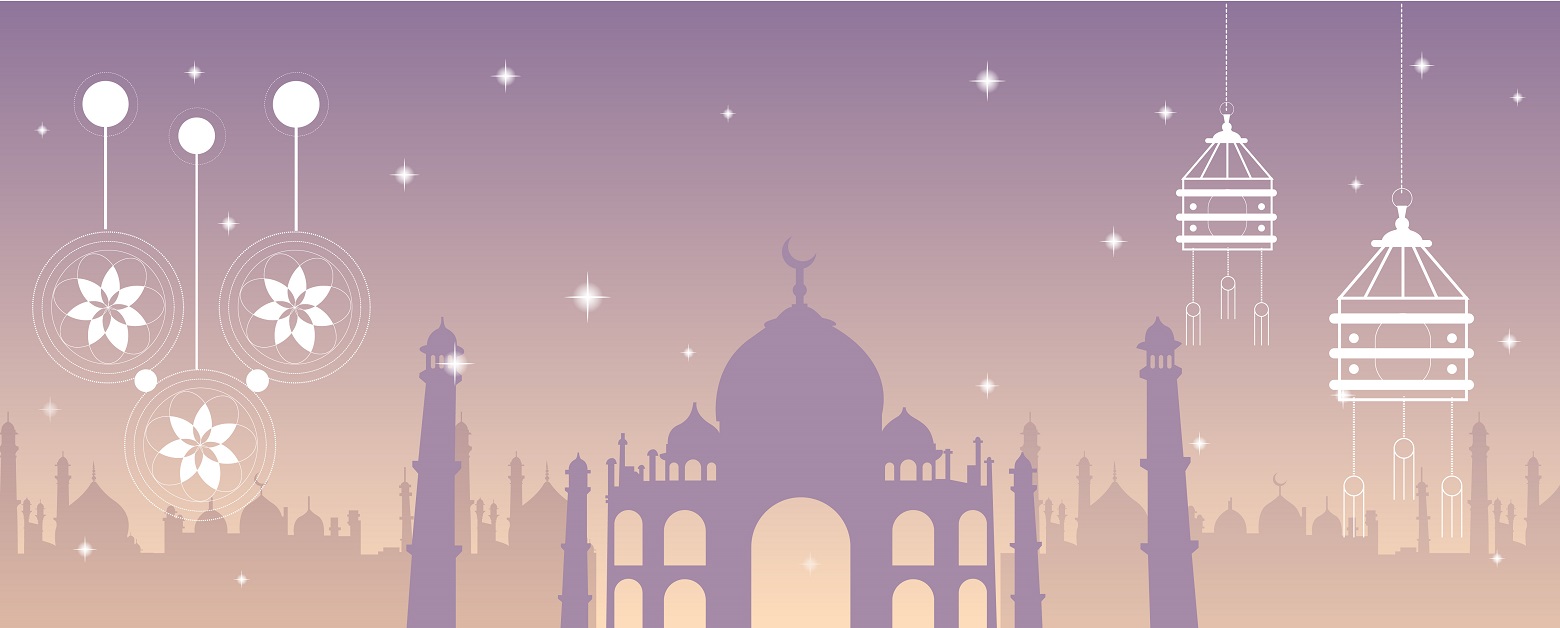 Dingtone Free Calling Allows You to Gather with Loved Ones on Air during Ramadan in 2021
Don't be so upset. Dingtone free calling allows you to spend Ramadan with your family and friends on the air in 2020. You can use Dingtone credits to contact with your loved ones during Ramadan during this special time. Dingtone conforms to VOIP technology that makes WiFi calling cost much lower than that of landlines. Just call and tell them how you get closer to Allah by fasting and become more compassionate to those in need. And call and tell them how you learn patience and break bad habits during Ramadan.
Dingtone allows you to make international calls for free as you earn Dingtone credits by watching videos, daily check-in, completing questionnaires, and playing simple games. All the credits you've earned will be stored in your Dingtone account and can be used to call and text before they become invalid.
Apart from Calling, a Conference Call Is Also Available on Dingtone
Apart from calling internationally, the leading function Dingtone carries, Dingtone also allows for conference calls, allowing up to 1,000 callers to participate in online calling meetings based on Dingtone. Can't gather in mosques, but you can still implement online religious gatherings to stay with loved ones.