Dingtone has launched a mobile-based online faxing App called Fax that allows users to send a fax from the iPhone, expanding its advanced feature of online fax that was available on the Dingtone App providing free calling and texting services.
Why Faxing is a Must-Have Online Tool for Some Businesses Today?
Although the general perception of faxing tends to be outdated or even ancient, it is actually just as important to businesses as it ever was thanks to the following necessities and reasons:
Demand for authentic signatures on documents to indicate their legality
It is still widely used to send and receive authentic signatures, official documents, legal documents, and more to stand for the legality of these files.
A call for protections against cybercrime
Faxing helps protect the business against cybercrime, which makes it a critical part of the strategy for some businesses.
The increasing higher necessity to work from home
During the COVID-19 pandemic, wisely choosing tools for telecommuting while working from home is even more important than ever. Just like what a faxing app user says, "mobile-based fax has been a lifesaver for me ever since I stopped subscribing to a carrier for telephone services that did nothing but allow spam faxes to hit my office fax."
Fax from your Smartphone Anywhere
How does Online Fax App Work to Help People to Better Work from Home?
Tap to Scan Your File on Online Fax App
The achievement of online faxing starts with the availability of a camera on your cell phone. As you tap the shoot button on the camera application of your cell phone, the faxing action is done. The currently high definition of camera lens ensures the high quality of shooting.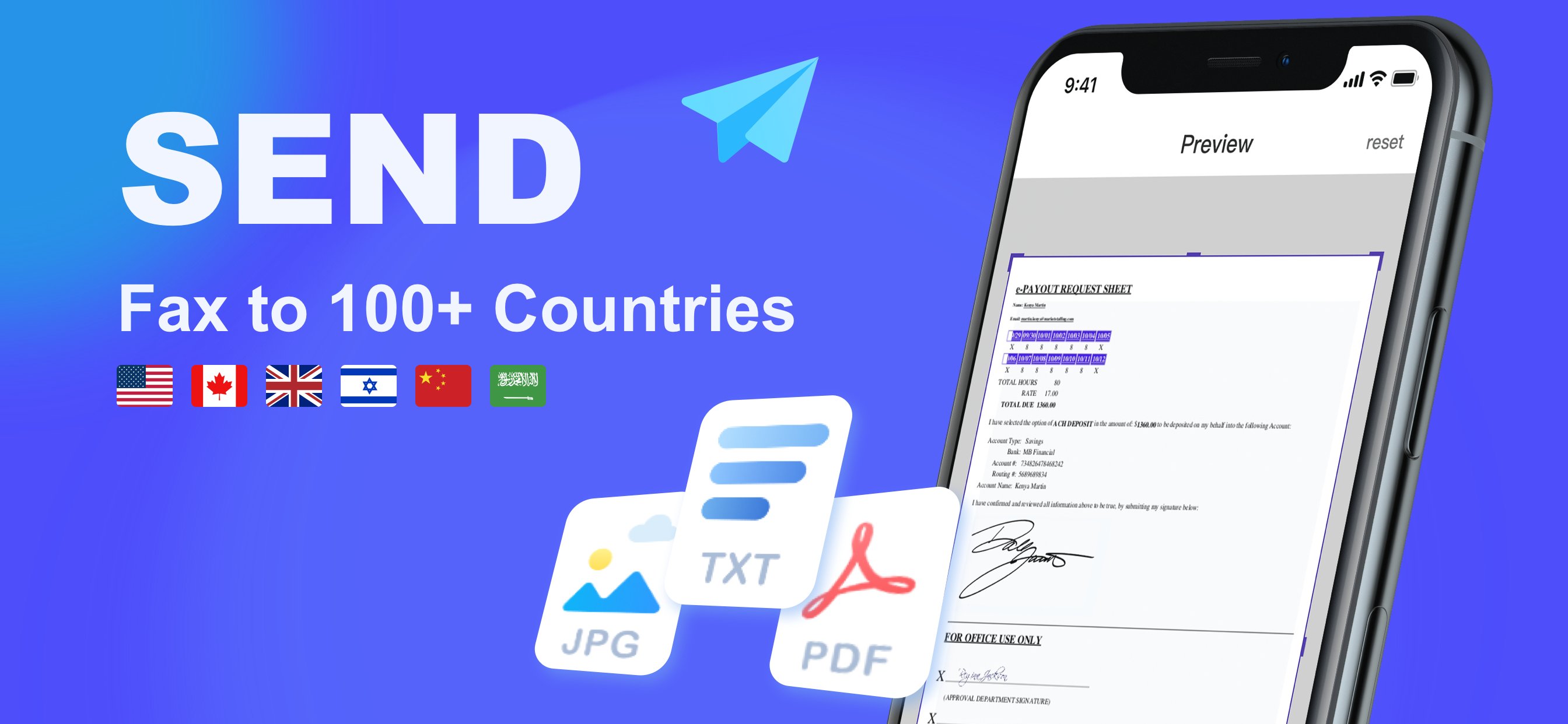 Edit Your Faxing Documents with Signature or Cover Added
The online fax app allows users to edit their faxing documents like combining different formats of files into an integrated faxing file, adding a cover to the file, or adding a signature.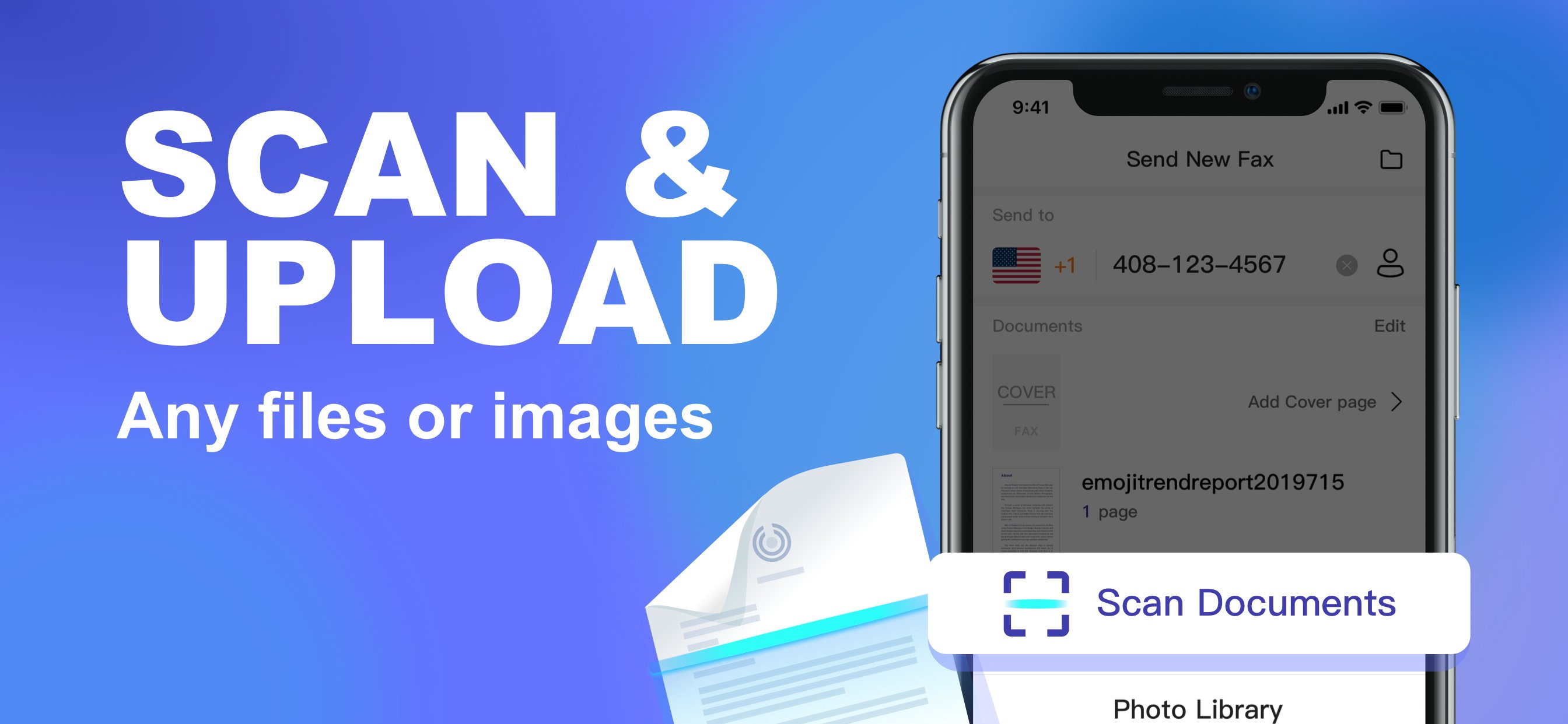 Send Your Faxing Files from iPhone
The fax app provided by Dingtone makes use of the number of pools it holds. To send a fax in a traditional way through a faxing machine, a faxing number is needed that can be also used as a telephone number. The online faxing app supported by Dingtone gives users a number to dial and fax.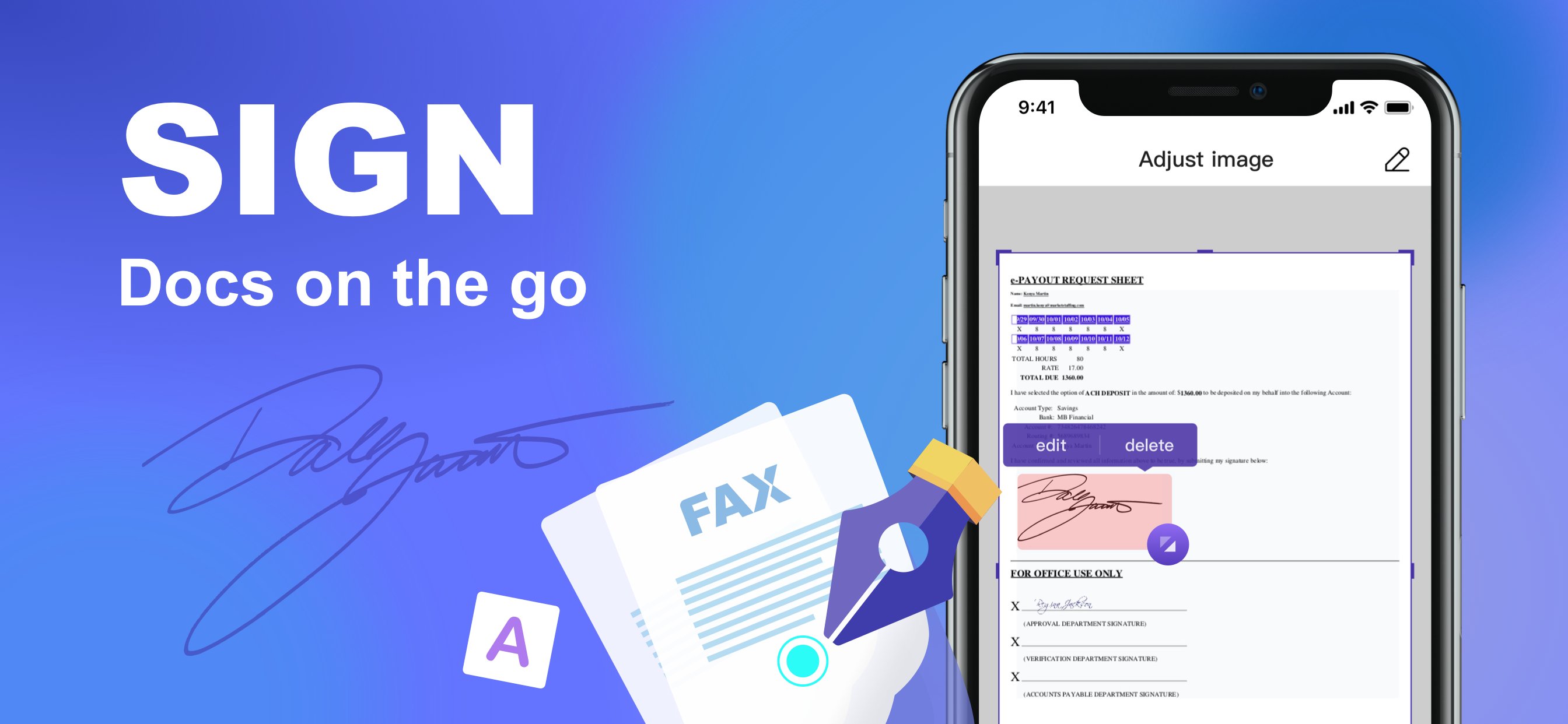 Track the Status of Your Faxes
Whether you've delivered fax successfully or not, you will receive a notification telling you whether you need to resend your fax or your fax has been successfully sent out.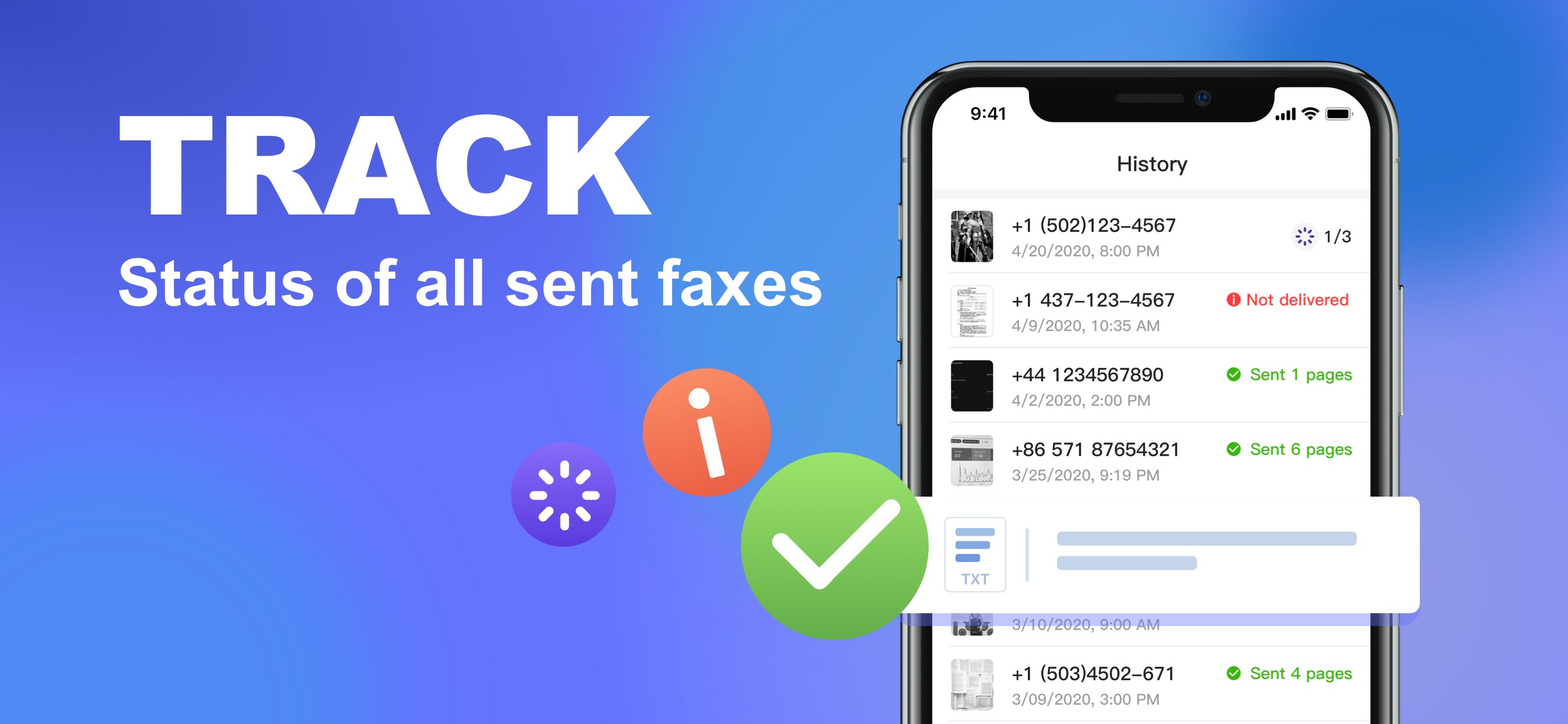 Now with Dingtone and its brand-new app Fax, users could both enjoy VoIP numbers (and also a second line to avoid spam calls), and not use a fax machine to send faxes anymore. Based on its VoIP technology accumulation, it can be expected that the newcomer definitely could perform better than competitors from various fields.
To download Fax from here.