Often, Dingtone Android users ask why their Android phone cannot receive Dingtone's call or text notifications.
Trust us, we've been striving to provide you top products and services with full efforts. However, issues usually come along with conveniences and achievement. We feel terribly sorry when seeing Dingtone users suffering from any inconvenience when Dingtone is chosen to make calls, send messages, or even just to get a second phone number for business only.
Therefore, here comes a guide on telling Dingtone Android users what to do if their Android phones or tablets fail to receive Dingtone call or text notifications in 2022.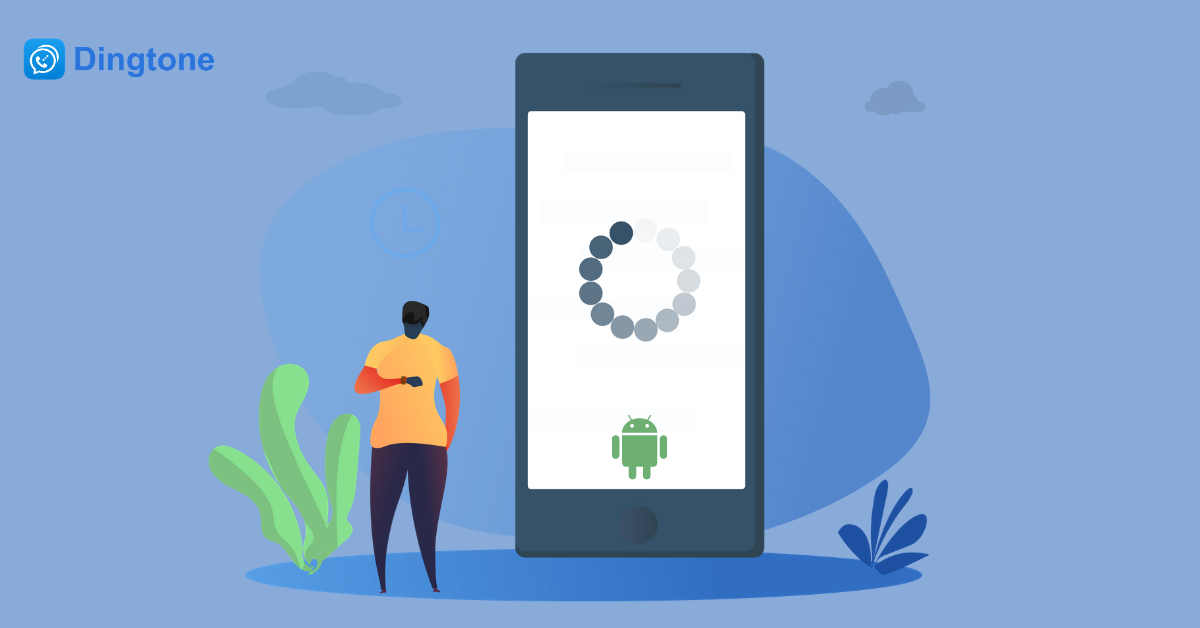 Firstly, Make Sure that Your Android Device's Notification Settings are Correct.
Please make sure the notifications are enabled for Dingtone. Enter your Android phone's Settings > Notifications and enable Dingtone.
Then, you should enter the Dingtone app to make sure all notification options are enabled. Open Dingtone, tap "More" > "Settings" > "Notification Settings" and enable all notification options.
Secondly, Check Other Programs on Your Android Device because They May Stop Dingtone from Receiving Calls or Texts.
If you have verified that your Android phone's notification settings are correct but you still fail to receive calls or text notifications from Dingtone, then it's possible that Dingtone is being interrupted by third-party programs in the background.
Dingtone needs to stay in the background to receive incoming calls and messages, so please do not terminate the Dingtone app after you close it. Some third-party battery-saving/memory-saving apps may terminate Dingtone. Please add Dingtone to their white lists.
Here is how to add Dingtone to safe lists.
Thirdly, You Still Have a "Cure-All" Solution to All Issues on Dingtone.
To have easy access to Dingtone's customer service, you should tap "More" > "Help & About Us" > "Feedback or Report an Issue" to enter the feedback page. Select the corresponding category of your issue and you can go through the FAQs that will briefly direct you on how to solve your issue. If you're not appropriately replied, you are suggested to Send Feedback or Report an Issue. Dingtone customer service staff will reply to you at top speed.
By the Way, Have You Collected Enough Dingtone Credits to Express Your Gratitude to Your Loved Ones by Calling or Texting?
Dingtone allows you to make free phone calls and send messages for free based on the Dingtone credit system.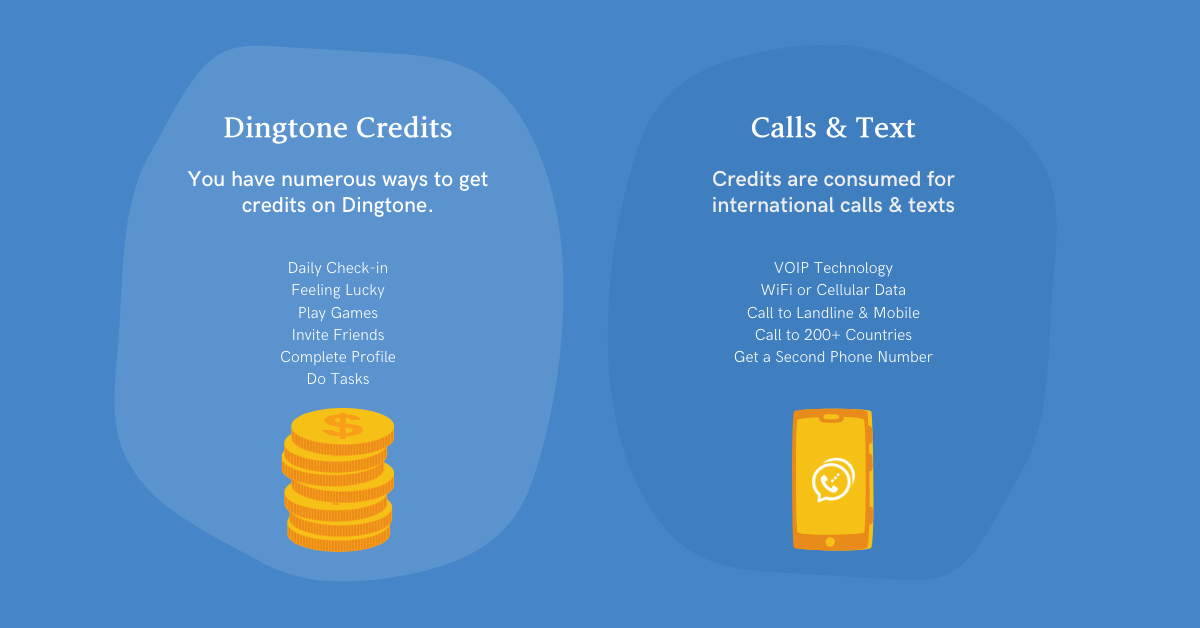 Huge Dingtone credits are available for you on Tapjoy and Fyber offers. Use your killing time to earn them!