Valentine's Day in 2022 is around the corner. Are you ready for it?
Valentine's Day gifts can never be missed out if you want to express your true love to your love. If you aren't fully ready for Valentine's Day gift, you can refer to this article that lists the top 10 affordable but thoughtful gift ideas.
You can either go through the list one by one or straight move to the No. 1 item for optimal Valentine's Day gift if you rush to the best.
10. A Custom Ceramic Cup or Bowl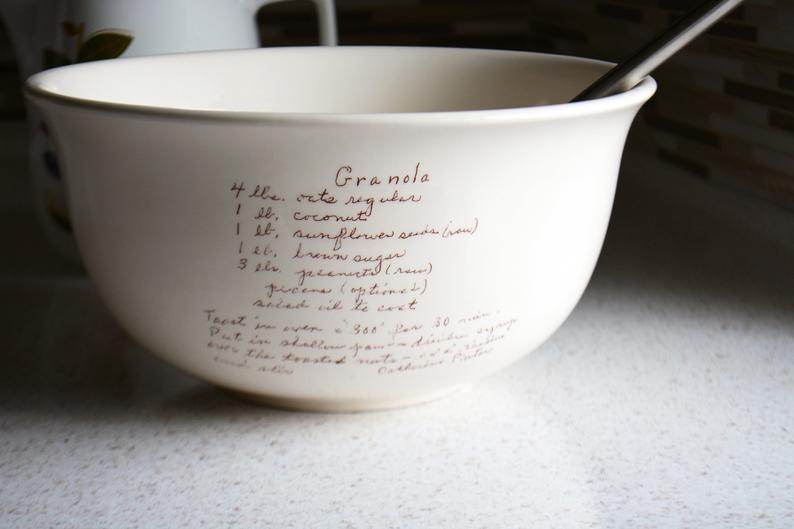 A custom ceramic cup or bowl will surely get your love moved!
You can customize it by printing a recipe on it and the recipe can be a dish he or she loves most or one that is meaningful for you two. Or you can also print your love on it so that you can be reminded whenever the cup or bowl is used.
9. Online Cooking Class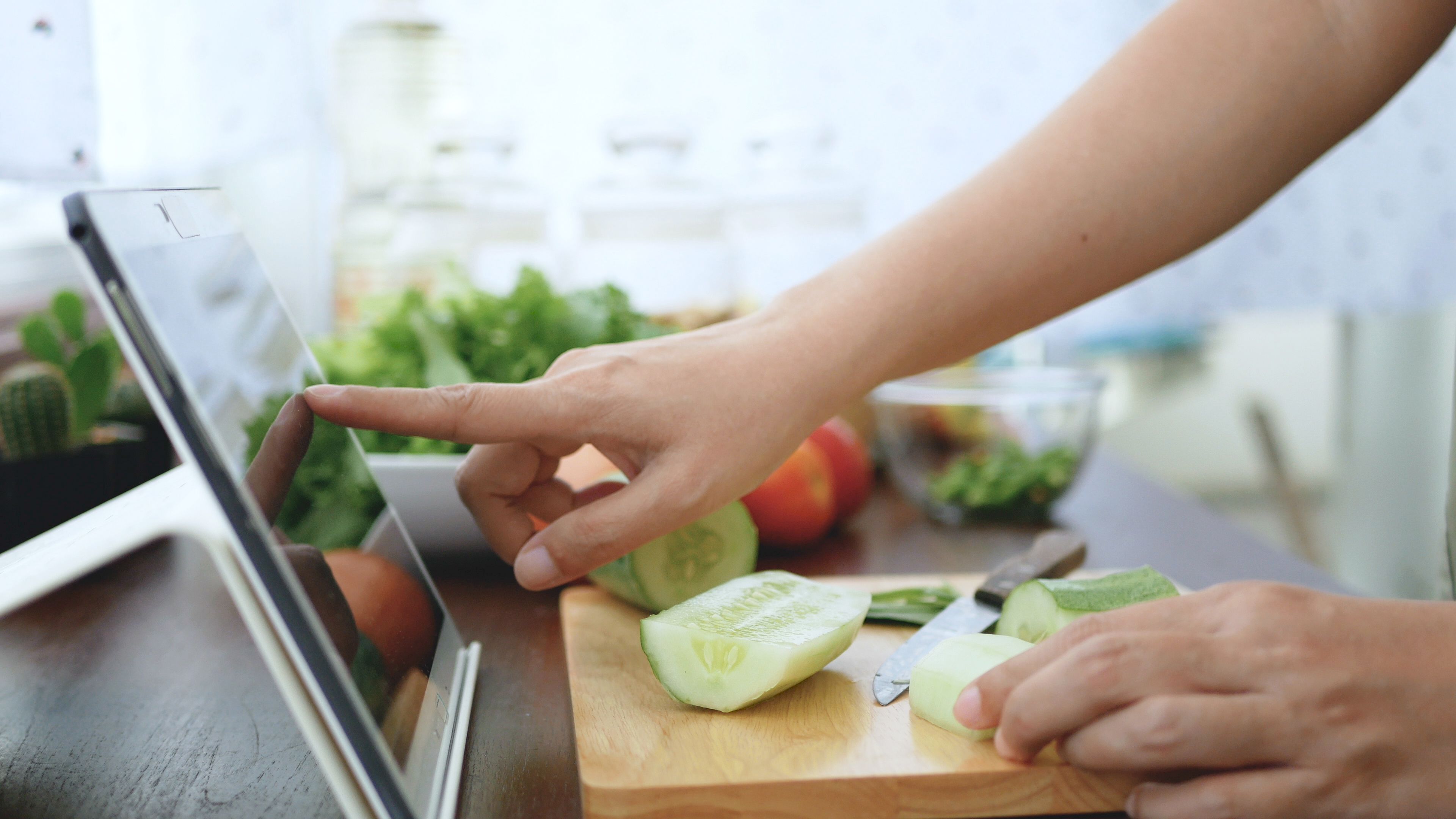 The COVID-19 pandemic makes eating at a restaurant inconvenient and lots of us have to stay at home and cook by ourselves. As a result, an online cooking class is necessary for those who don't know how to cook. This is a good Valentine's Day gift as well for your loved one. It's time to let your love know how happy he or she is being taken good care of.
8. A Photo Album of You Two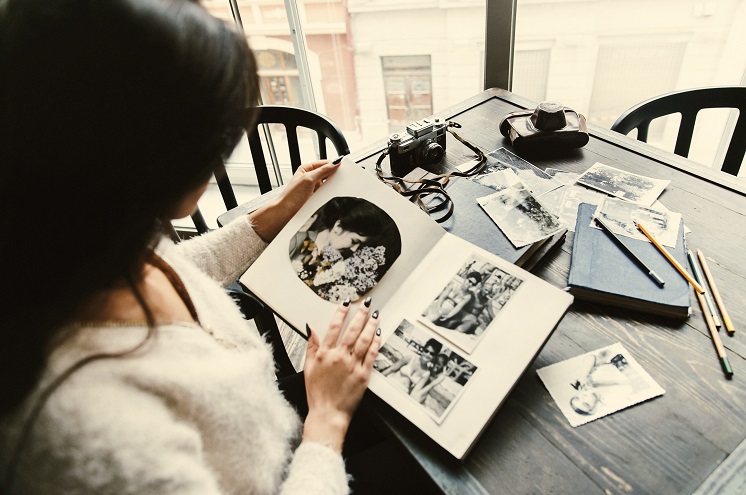 Nothing is better for your love boosting than a photo album. A collection of photos of you two reminds you of the past precious memory when you love each other and spend lots of time together.
7. A DIY Craft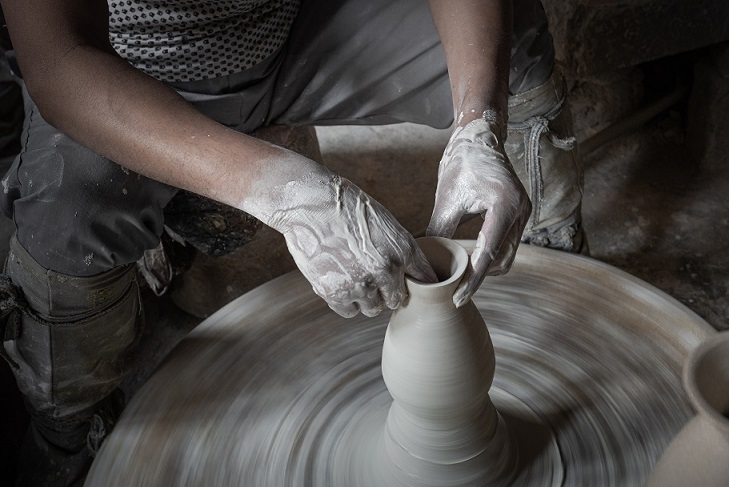 A hand-made craft is worth keeping forever. It's an optimal idea to make a craft by hand as a Valentine's Day gift if you have smart hands. Any craft will work as long as it's really made by you, like a pot, vase, wallet, handkerchief, etc.
6. A Book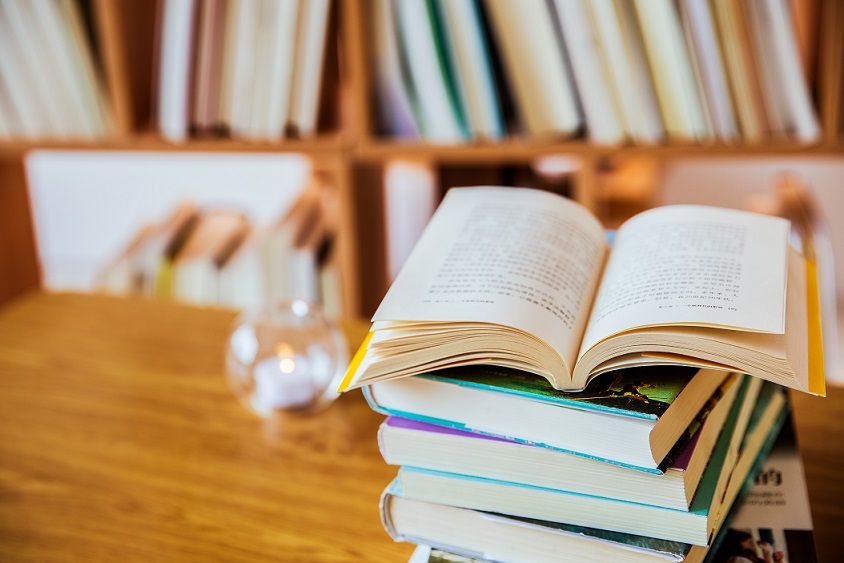 Books can be referred to as gifts for everything and everyone. As a Valentine's Day gift, a book with a theme about love is definitely recommended. A book on traveling is also a good choice because there's such a long time when people are really able to travel around the world as freely as before.
5. An Online Guard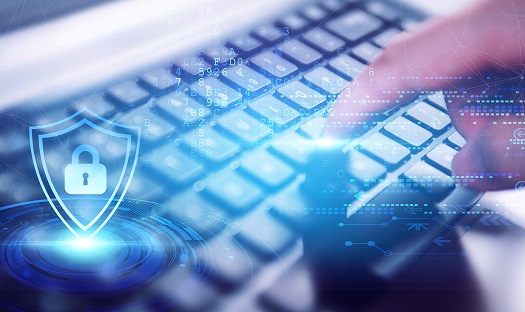 This gift is surely the one that never occurs to you as a gift and even you never consider using it as you use the Internet. However, cybersecurity is the top concern in modern life since the Internet is available in every corner of the world. There are so many hackers or online risks striving for your online data that all your love talk will possibly be exposed to the Internet. Use a VPN to protect your online data against prying eyes.
4. A Plant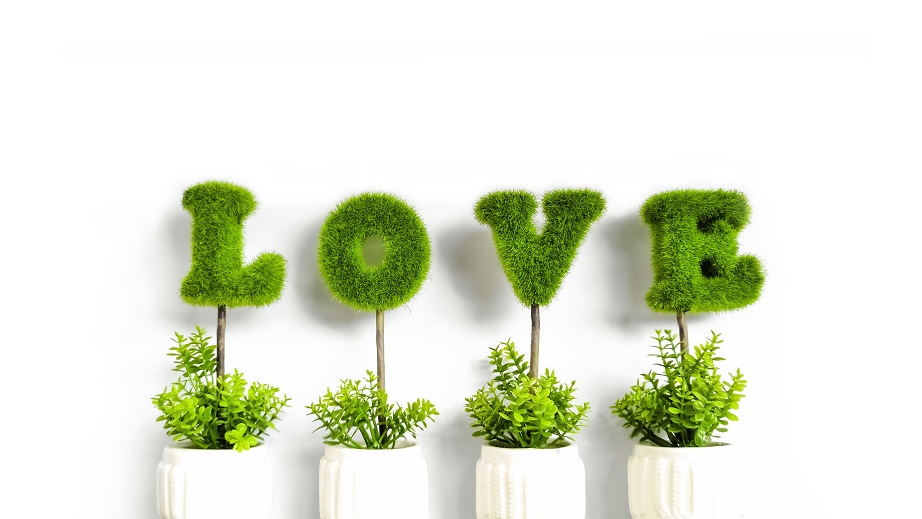 Plants refer to life and hope that are both related to love. Keeping a plant with your loved one is such a romantic thing that can last forever. Let the plant be through the days really belonging to you both and all the anniversaries.
3. Love Me, Love My Dog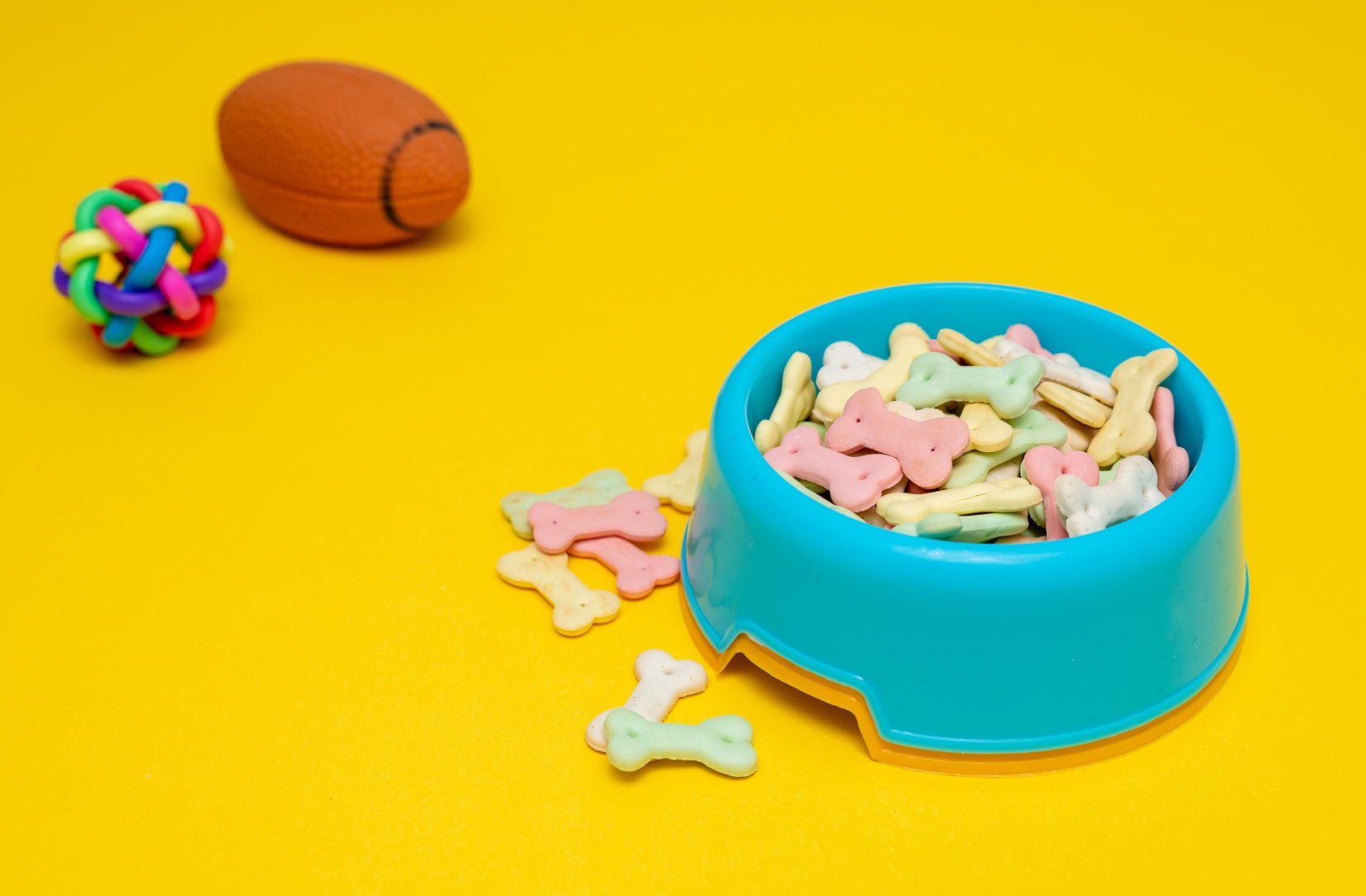 Pet supplies will surely let him or her love you so much. As the saying goes, love me, love my dog. Anything that is useful for his or her pet will cheer him or her up. Pet supplies don't cost much but are genuinely optimal Valentine's Day gifts.
2. Rose and Chocolate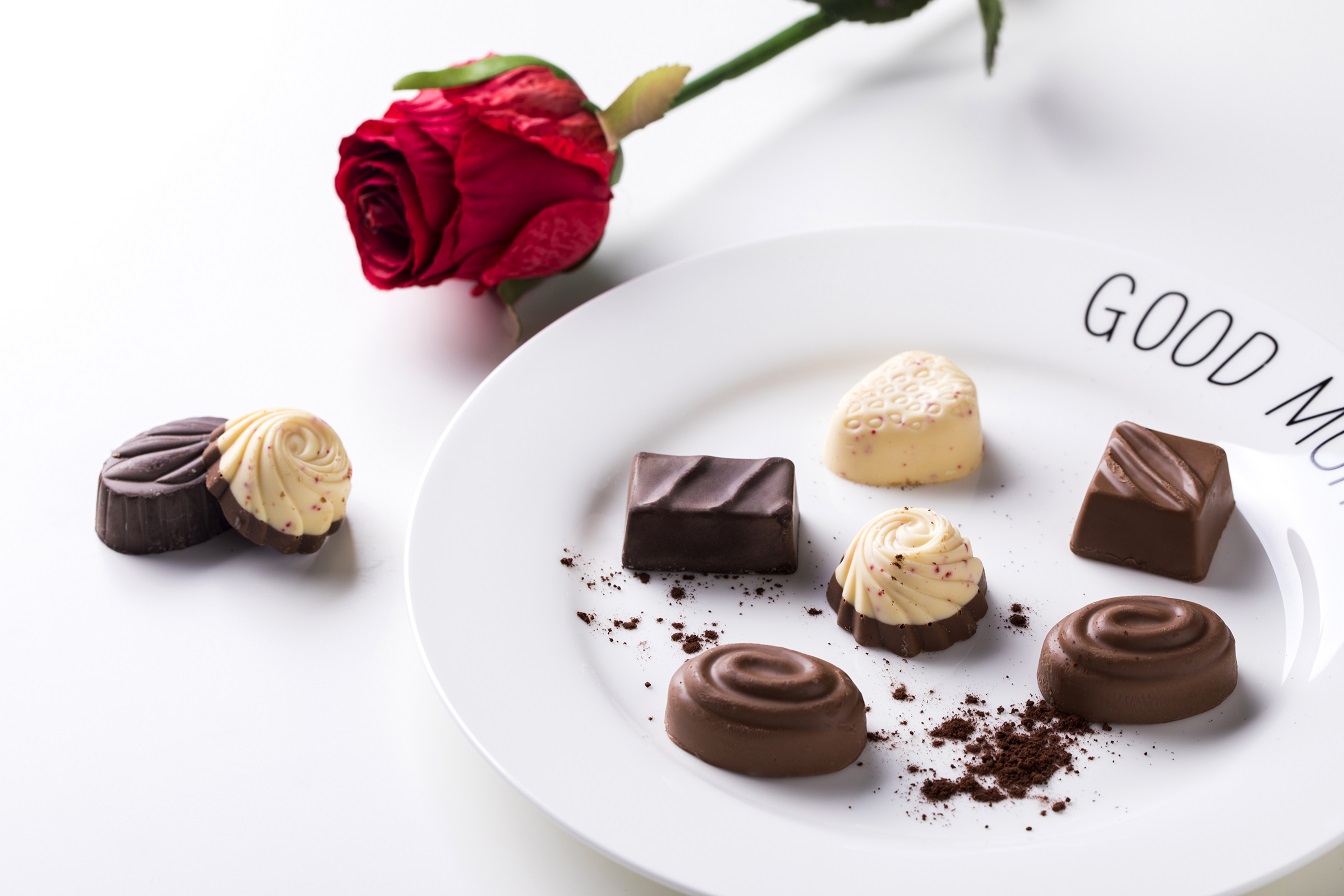 You won't be wronged if roses and chocolate are selected as a Valentine's Day gift since they are traditional options. To add surprise, you can contain a letter inside expressing your true love to your love.
1.Masks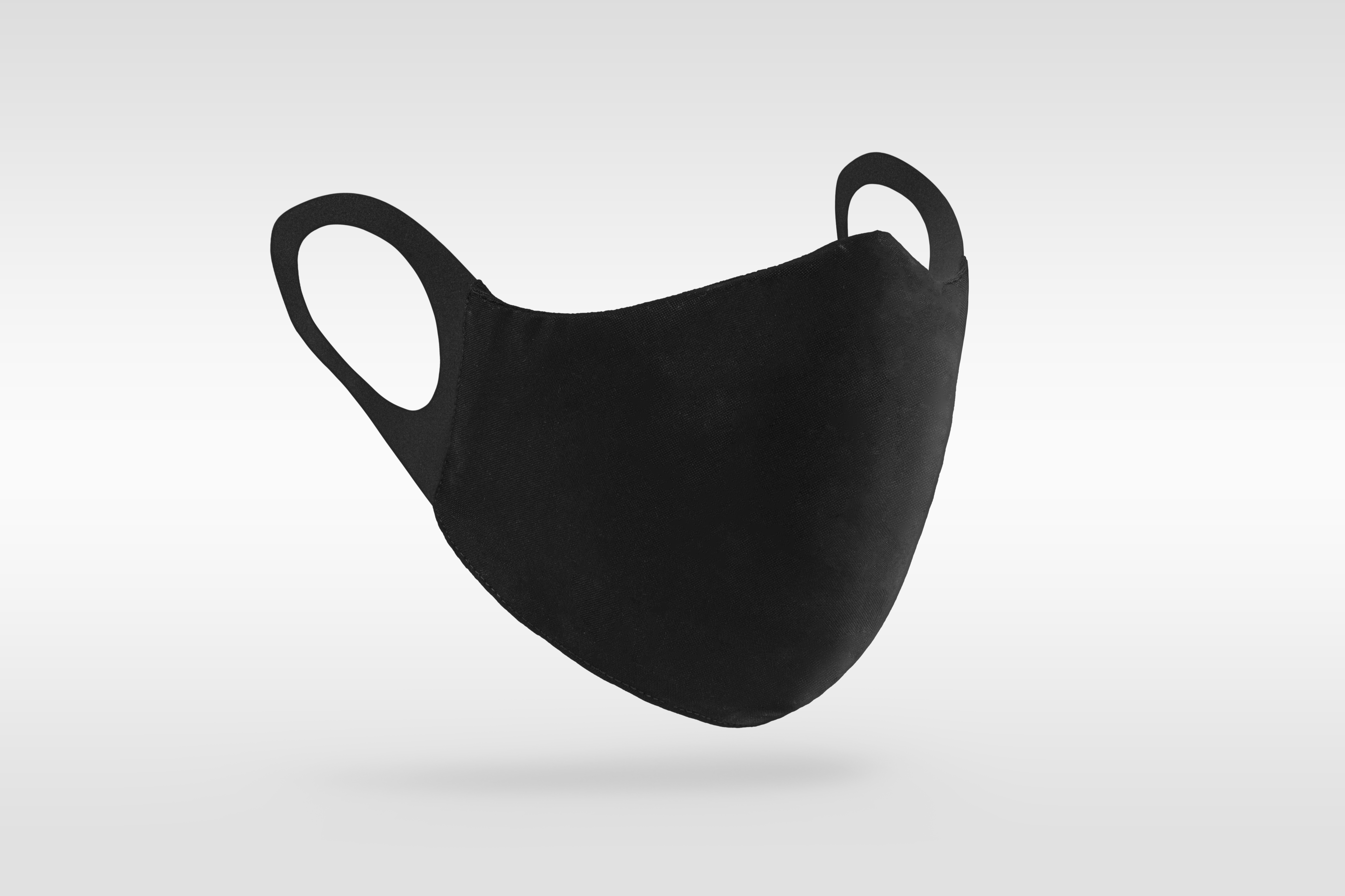 Since the pandemic is raging around the world, it's still top necessary to protect from the virus. A mask is affordable, but it protects you against possible viruses. Anyone will be so delighted to receive such a gift, especially your love because your love and concern can be clearly seen through such a small mask.
Verdict
Well, millions of gift ideas can be generated for Valentine's Day if you put your real heart into him or her. As a matter of fact, if love does exist, a word is enough. Make a call to your love with Dingtone even if you are not in the same city. Just say "I love you".