Anyone expecting to meet new people online should not miss out on the Tagged application that allows its users to link up with new people, chill, chat and play online games.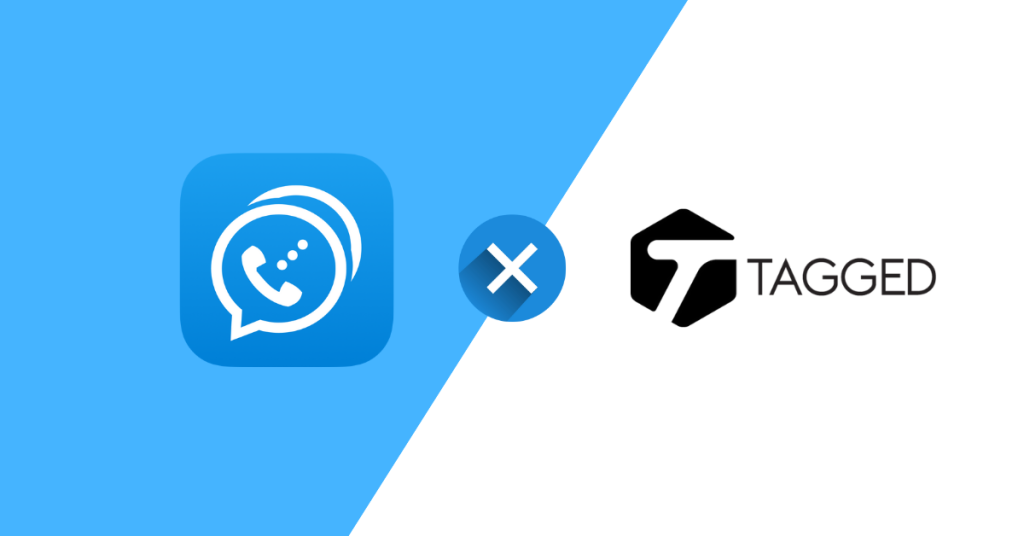 What is Tagged and What Can You Do on Tagged?
Owned by The Meet Group, Tagged is a social network service founded in 2004. With over 300 million registered users from all corners of the globe, it's safe to say that Tagged is one of the biggest social networking sites out there. The site's all about connecting people with shared interests, playing games, and making new friends (or more, if you're feeling spicy).
Users on Tagged can:
Watch or make a live stream
Quickly connect with anyone nearby using Tagged
Match with people with similar interests
Compete in online games
Chat with friends
How to Sign Up for Tagged Online?
There are multiple channels through which an account can be created on Tagged, including Mobile Number, Facebook, Email, and Apple accounts.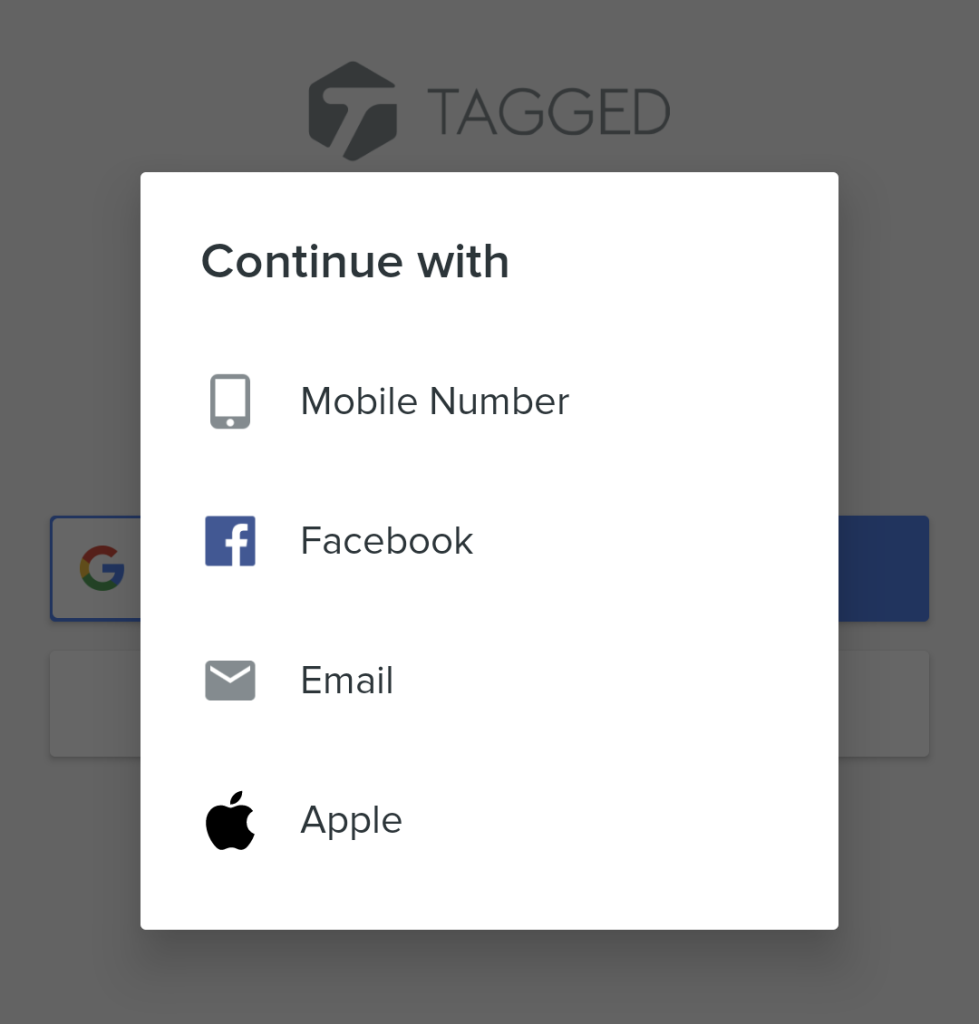 Any channel can be used to sign up for Tagged compatible with your convenience. However, it's the easiest to create an account on Tagged (actually all online registration) with a mobile number. Therefore, the following steps to create an account on Tagged are based on a mobile phone number on a smartphone.
Download and install Tagged on your device, iOS or Android.
Open Tagged and click the "Other options" button to embrace a window on which "Mobile Number" is selected.
Fill in your mobile number and click the "Next" button below to continue.
Provide the Confirmation Code provided in a new text message to complete the identity verification by clicking the "Continue" button below.
Edit your profile by giving out the basic information to complete your registration.
Is It Safe to Sign Up for Tagged with Your Phone Number?
Nowadays, your private mobile phone number has been linked with almost all of your online accounts as your unique online identity if you don't have none but one mobile phone number. Sadly, a majority do like that.
Although the Internet is a virtual world, your identity can be confirmed just through a mobile phone number. After all, your mobile phone can seldom be changed at your will, which makes it an optimal option for online identity verification.
The process usually goes like this, your mobile phone number is required and a verification code will be sent to your phone with a text message. Then, the verification code is required to be filled in to verify the validity of your identity.
As an increasing number of online accounts get linked with your mobile phone number, your online identity clue will be increasingly "clear". Your mobile phone number will be a key link to all your data. For example, if your Facebook account gets hacked or its information gets leaked, your mobile phone number will be known by hackers or other evil parties. Then, all your activities on other online services will be labeled and transparent as well. You thought you had been well masked, but it's effortless to recognize you based on your mobile phone number.
With Tagged used as a social network service, it's equivalently wise to abandon your private mobile phone number because the people you're to know are "new friends" and it's risky for your online privacy to be compromised.
How to Sign Up for Tagged with a Second Phone Number without a Second Phone?
Just use Dingtone.
Dingtone is an application providing you a phone number with a valid area code.
It can be well used to verify a person's online identity via an app.
A step-by-step guide to signing up for Tagged with a Dingtone number is introduced below.
Download and install Dingtone on your phone.
Create an account and get a Dingtone number from the app.
Fill the Dingtone number in the correct blank on Tagged as a new account is created. (Step 3 in the last section)
You'll receive a text message on Dingtone containing a confirmation code in it and fill it in the right place on Tagged to complete the verification.
Apart from Tagged Signup, What Else Can a Dingtone Number be Used for?
Basically, apart from Tagged, a Dingtone number can be used for almost all online registration including:
Other advantages of a second phone number include
Protect Online and Offline Privacy
Keep a Balance between Work and Life
Boost Business with a "Focusing" Number
Cut Calling and Messaging Rates
NOTE: In the event that you encounter difficulties with SMS verification using Dingtone numbers (mostly due to policy restrictions imposed by the registration platforms), we strongly recommend contacting our support team for prompt assistance. You can reach us by sending an email to support@dingtone.me.