As an online payment system used by millions of users around the world, PayPal has been widely used in numerous fields and industries including Amazon, International trade, and small businesses.
Sometimes, you need to create a PayPal account in a specific country, establish an extra PayPal account as a backup plan to deal with unexpected emergencies, or even don't like to link your PayPal account with your personal phone number for online privacy protection. No matter what situation mentioned above, you should learn how to easily and smartly bypass PayPal phone number verification. That's also why the article is here.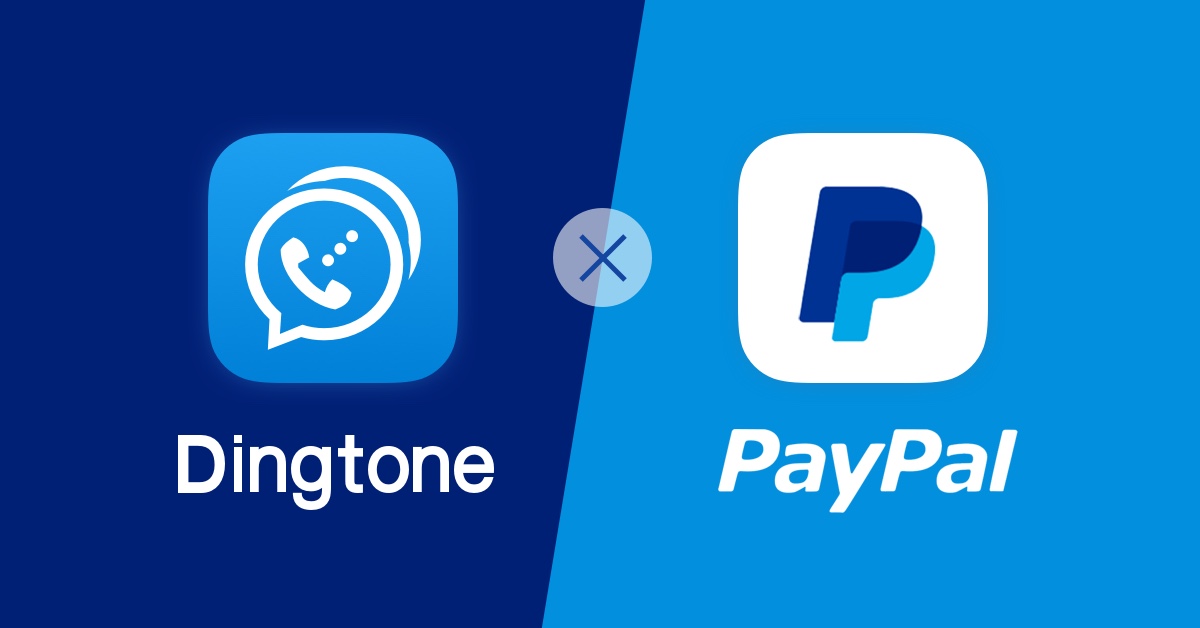 Why is Phone Number Verification Called for by PayPal?
To provide highly-encrypted security to users needing online payment services, PayPal sets rigorous rules when accounts are being created and used. As an easy way to protect accounts from being scammed by hackers, two-factor authentication has been widely used by online services including PayPal. That means apart from the username and password, extra authentication should be implemented on another device like a smartphone that is held by almost anyone.
Apart from a phone number, other items concerning privacy are also required when a PayPal account is established including:
Email Address
Bank Account Information
Full Name
Address
A Step-by-Step Guide on How to Bypass PayPal Phone Number Verification
Now that you've asked such a question as "How can I bypass PayPal phone number verification", it's certain that your personal phone number fails to work or be used in this part. Then, a temporary number should be used instead to help you successfully create a PayPal account, and here comes Dingtone. A Dingtone number is a valid SIM-card-free phone number with a real country code and area code and it can be used for calls and texts around the world. Besides, it can be used for online registration on almost all online websites or applications.
Take a Dingtone number as an example, the steps to create a PayPal account will be introduced below.
Step 1. Go to PayPal's official website and click the "Sign Up" button to start.
Step 2. Select the account type you'd like to create, either a Personal Account or a Business Account, and move on by clicking the "Next" button.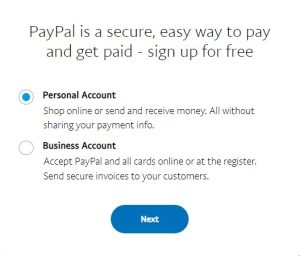 Step 3. Fill out your Dingtone number (How to Get a Dingtone Number) and continue the registration by clicking the "Next" button.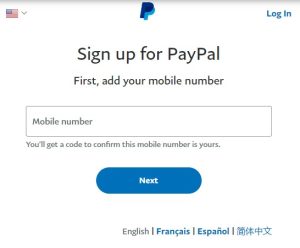 Step 4. Get the verification code from the Dingtone message and fill it in the right place.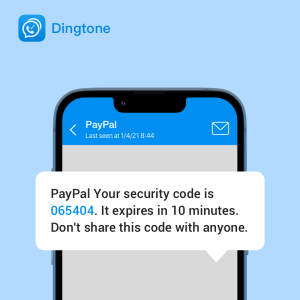 Step 5. Provide other information and finish the process.
Why Dingtone
As a telecommunication provider, Dingtone has been serving millions of users around the world with high-quality online services.
Get a Free Phone Number
Yes, Dingtone provides free phone numbers with a country code and area code. Dingtone credit system allows users to use the service without any charge and get free phone numbers when huge credits are earned.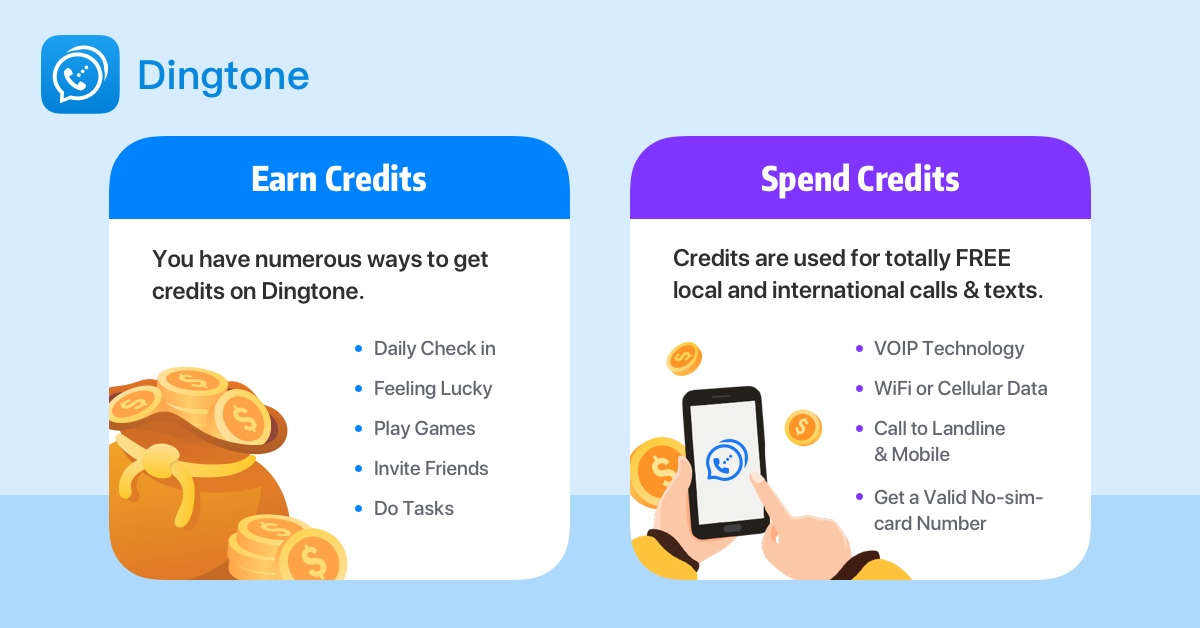 Call and Text to Any Number
Dingtone numbers allow users to reach anyone by calls or texts, either landline or mobile phone. Also, Dingtone credits can be also used for calls and texts. Fantastic news, right?
Available for Online Registration
Apart from PayPal, a Dingtone number also supports online registrations of other online services including
NOTE: In the event that you encounter difficulties with SMS verification using Dingtone numbers (mostly due to policy restrictions imposed by the registration platforms), we strongly recommend contacting our support team for prompt assistance. You can reach us by sending an email to support@dingtone.me.