If you're ready to register for CapitalOne and worry about privacy leaks, this article is just right for you since you're not the only one that needs a balance between banking, credit, and privacy.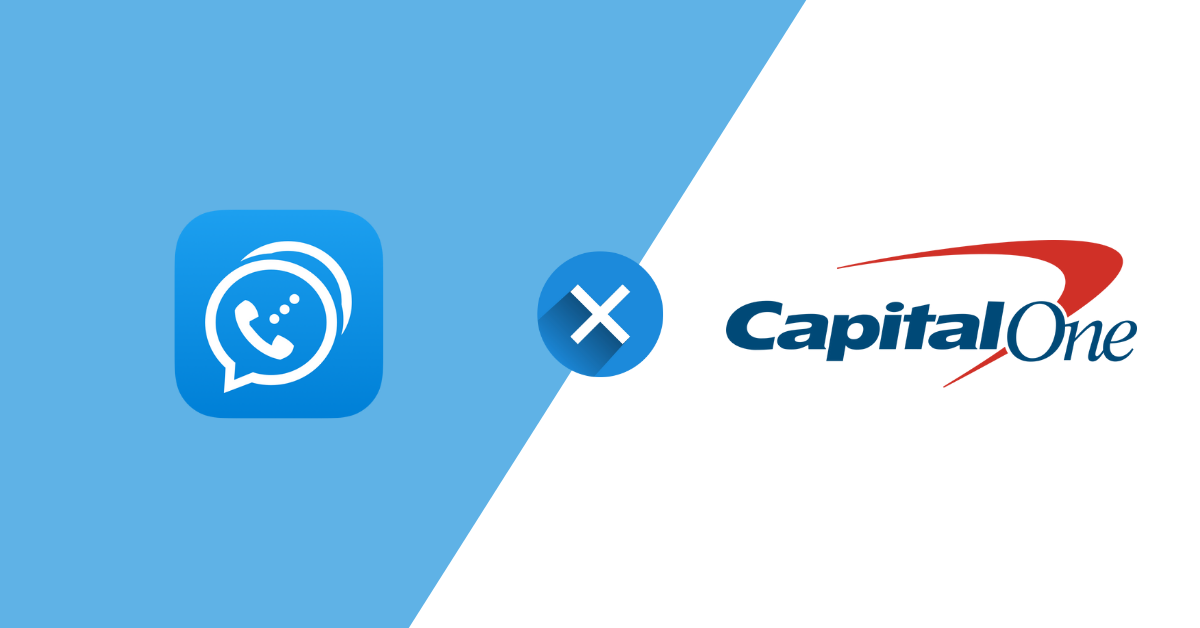 Why is a Phone Number Required by CapitalOne as a New Account is being Created?
A phone number is used for CapitalOne just to keep a link between the application and the user so that notifications are able to be sent to users with ease. Unlike the significance of a phone number for other online services, a phone number is required by CapitalOne only for contact and communications. Once any change is made to a banking account like a credit card, a notification will instantly arrive at the account owner. The user's online identification on CapitalOne is determined by the Social Security Number that is required as a new account is to be created on CapitalOne.
When it comes to other online services, however, a phone number plays a role as the unique identification of the number owner because not all applications will or should call for your social security number. However, to label the uniqueness of all users, phone numbers are easy and convenient to use and it's impossible for multiple users to have the same number, which is naturally beneficial to identifying users.
How to Create a CapitalOne Account with a Second Phone Number?
Step 1. Go to CapitalOne official website and click the "Set Up Online Access" button at the right upper corner of the page.
Step 2. Enter your personal information including your Last Name, Social Security Number or bank account number, and Date of Birth. Tap the "Get Started" to continue.
Step 3. Provide your second phone number and fill in the verification code that can be got from your number application.
Step 4. Finish providing other related information and complete the registration.
How and Where to Get a Valid Phone Number with Low Cost?
Everyone needs more than a phone number, but not more than a phone.
It seems common sense that multiple numbers can be used to deal with different issues, which is especially true for businesses because a business number represents focus and professionalism and is beneficial for the balance between work and life.
Using a number app is the easiest way to get a phone number with ease.
Here's a step-by-step guide to getting a phone number from a number app (Dingtone as an example).
Step 1. Download and install Dingtone on your smartphone or tablet.
Step 2. Tap the "Connect" and enter the "Get Your First Phone Number" interface.
Step 3. Select a country code, area code, and a number.
Step 4. Complete the purchase with payment suitably achieved.
Dingtone features a Dingtone credit system based on which calls and messages can be done with no cost and credits can be also used to pay for a number.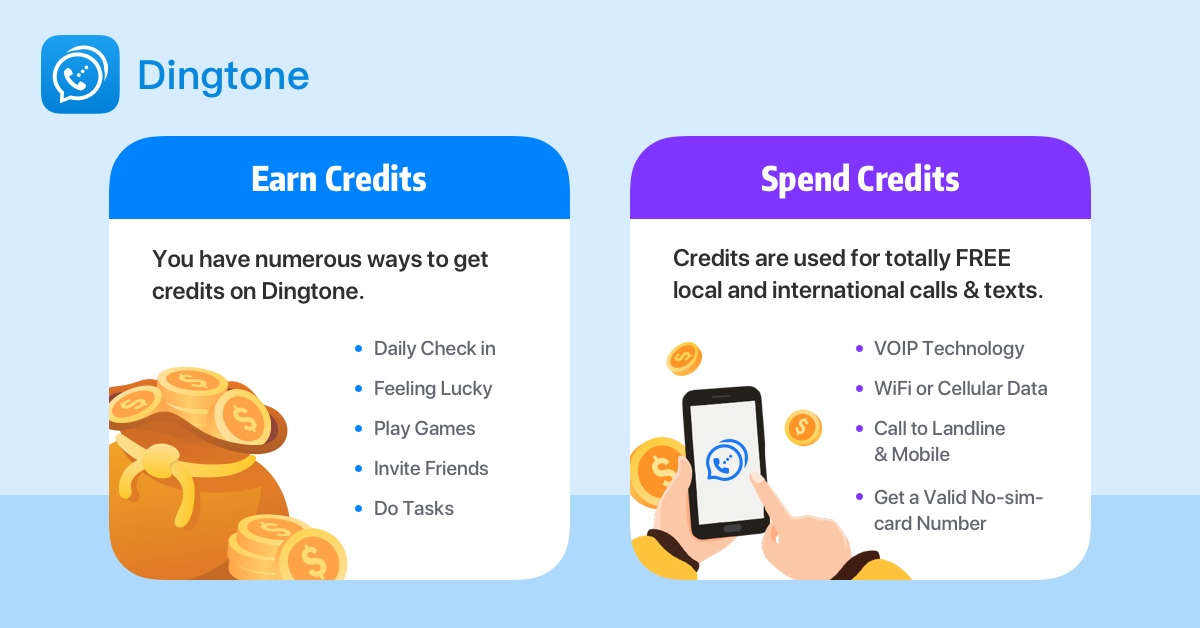 Why Dingtone?
Supporting CapitalOne registration for a verification code (tested and proved by Dingtone users)
Low cost or even FREE (due to Dingtone credit system)
Used by billions of millions of users around the world
Capable of replacing all apps for calls, messaging, and instant communications
Related Articles:
Why You Should Never Post Personal Phone Number on Craigslist